"My favorite thing about Steve's classes is that I learned independence and how to embrace discomfort as a growing artist/photographer it helped me overcome my fears and channel myself into my work. I believe anyone who is passionate can relate to that."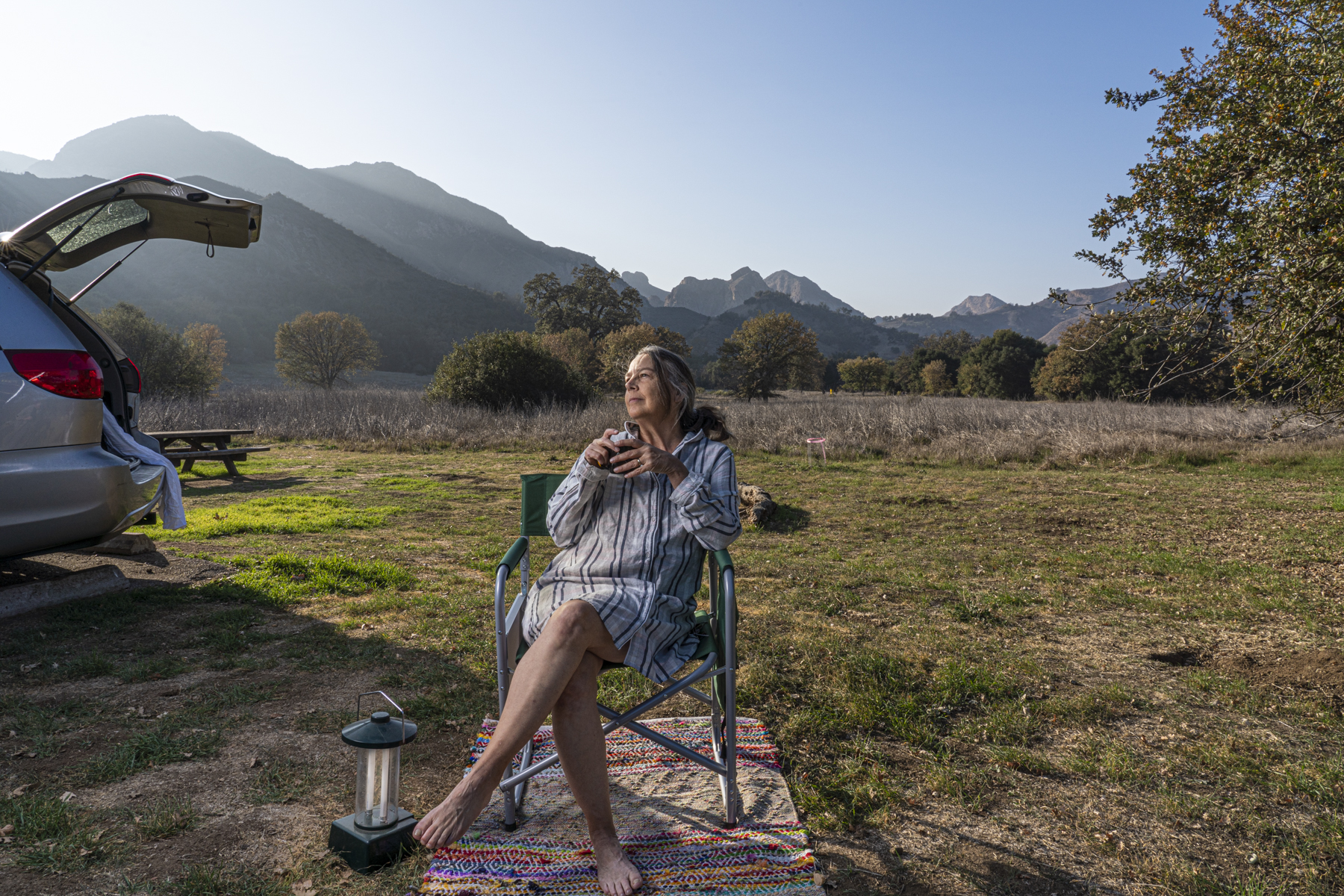 "The quality I admire most about Steve Anderson as a teacher, is his ability to meet students where they're at, not only with photography, but equipment and life skills. Not only did my work as a photographer improve but so did my understanding of photography, as an artist and craftsperson. "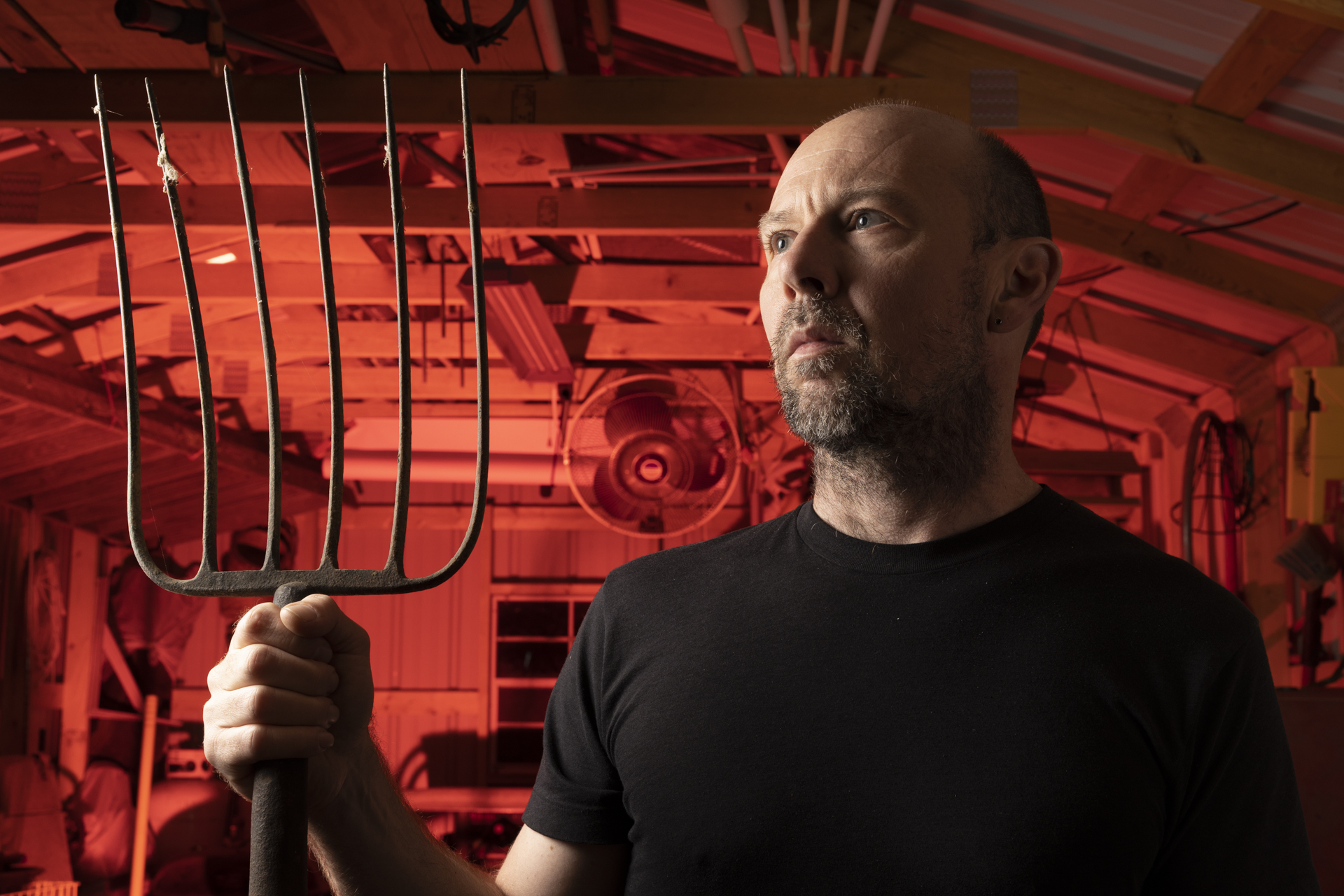 "I've taken two online classes with Steve, and both times I've walked away with more knowledge than I could have anticipated. His experience, passion, understanding and patience are immeasurable. He has an ability to make the online learning platform feel like a bonus instead of second best to in-person classes."
Topic Specific.
Step-by-Step instruction.
One to One coaching when you want it.
I am a teacher.
A certified CANON Master Instructor since 2018.
I've been teaching college level photography for 13 years and shooting for over 30 years.
You'll get the best of my two careers.
A few popular courses
New classes added monthly.
Click VIEW ALL to explore and if you don't see something you were looking for, send me an email or
sign up and I'll send you one as the school grows.
Check your inbox to confirm your subscription